Senior Management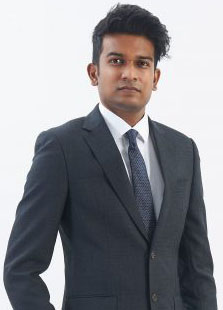 Maha Ramanathan Palan ("Maha Palan") (Malaysian/male, aged 27) was appointed as Non-Independent Non-Executive Director to the Board on the 23 July 2018. He was redesignated as Executive Director on 30 March 2020.
He has a Masters in Financial Engineering from Imperial College London and a Bachelors (Hons) in Chemical Engineering from the University of Manchester.
Maha Palan currently leads the strategic turnaround initiative at Minda Global Berhad. Since his appointment on the Board, the Organisation has improved its academic credentials (as demonstrated by international rankings recognitions), reduced its cost base by over 25% while maintaining consistent, above industry average student enrolment growth rates of over 15% culminating in the Group's first ever quarterly profit in Q4 2020.
Prior to his time at Minda, Maha Palan has served in investment-focused roles in firms including British Petroleum Plc, Piton Capital LLP and Maven Global LLP. During his tenure with these firms, he has invested in and helped grow a diverse range of companies that amongst other allowed for equitable access in market participation and improved the interoperability of energy infrastructure.
Maha Palan, alongside Tan Sri Dato' Dr. Palaniappan, is also a co-founder of The Palan Foundation, a registered non-profit organisation committed to improving the educational attainment of young disadvantaged individuals.
He is also a Director of SMRT Holdings Berhad, the majority shareholder of the company.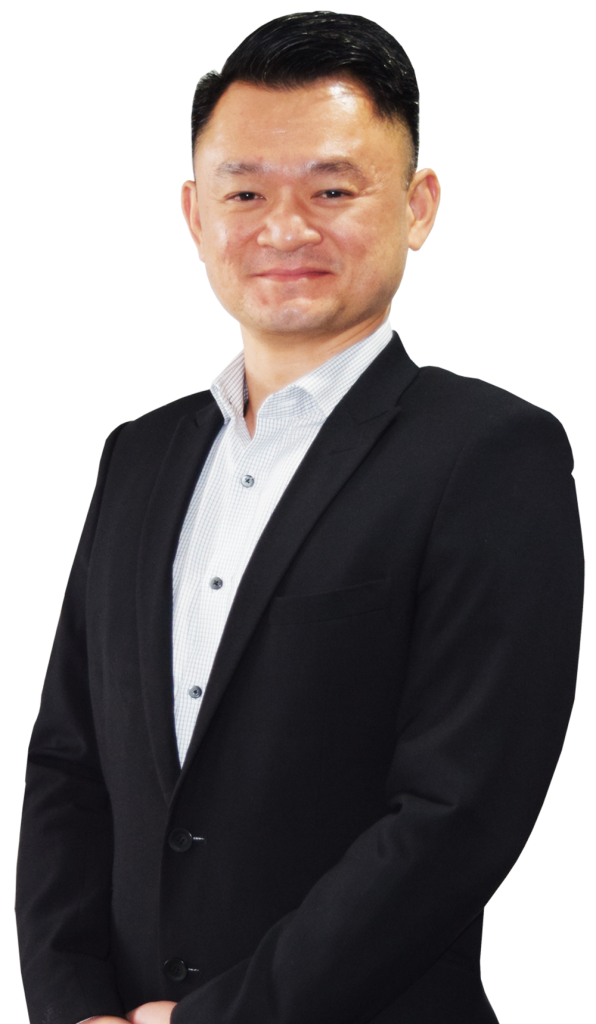 Group Chief Financial Officer
Mr Leong Tuck Yee ("Mr. Leong") (Malaysian/male, aged 48) joined the Company in end 2019 and appointed as the Group Chief Financial Officer of the Company on 5 March 2020.

Mr Leong graduated with an Honorary Bachelor's Degree in Accounting from the University of Malaya. He is a member of the Malaysian Institute of Certified Public Accountants (MICPA) and a member of the Malaysian Institute of Accountants (MIA).

Prior to joining the Company, Mr Leong was the Senior Finance Director of Pure Circle Sdn Bhd, a subsidiary of Pure Circle (UK) Limited headquartered in Chicago. He led the local finance team in providing global financial services which includes strategic planning, compliance, taxation, capital management and corporate treasury. He had held other senior roles, including Finance Director, Global Controller, and Managing Director in leading global and regional organisations such as SGL Carbon, Cognis Oleochemicals, Cargill, and AIC Corporation Berhad. He has extensive hands-on experience in managing complex financial operations across large organisations worldwide.

Mr Leong started his career in 1996 as an Auditor with Arthur Andersen Malaysia before joining commercial companies.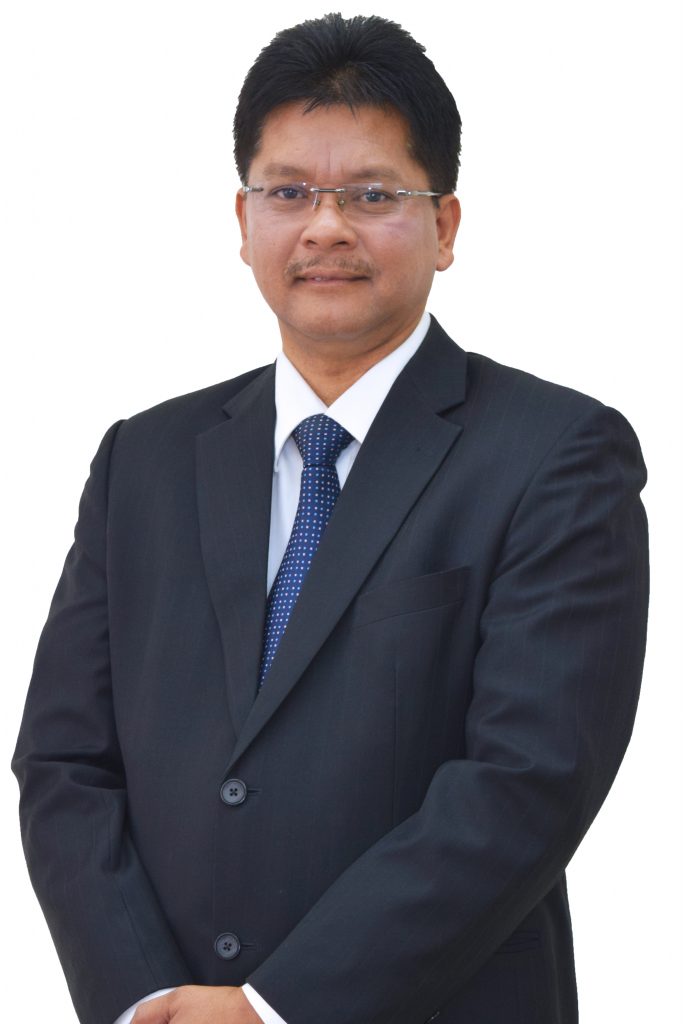 Y. Bhg Dato' Hj Abd Rashid bin Hj Mohd Sharif
Group Chief Regulatory Officer
Dato' Hj Abd Rashid is an educationist with 32 years experience in education strategic leadership, compliance and communication. Dato' Hj Abd Rashid has strong foundation and knowledge in education business and management. With 32 years of experience in education, it has enabled him to lead and manage high qualified and calibre individuals towards achieving desired goals and objectives. He is also well-versed in implementation of communication programmes to ensure positive and productive relationship with ministries, government agencies, local authorities, other institution and organisation. He has been providing strategic leadership, compliance and management to the business while being fully responsible for the day to day running of company and institutions. Dato' Hj Abd Rashid is also well versed in the field of pedagogy in terms of interaction with students and ensure programme objectives are delivered. He believes motivation is necessary to achieve one's goal and ambition. He holds a Master in Art and Design Education from De Monfort University, United Kingdom, Bachelor in Industrial Design from MARA University of Technology and Art Teachers' Diploma from MARA University of Technology.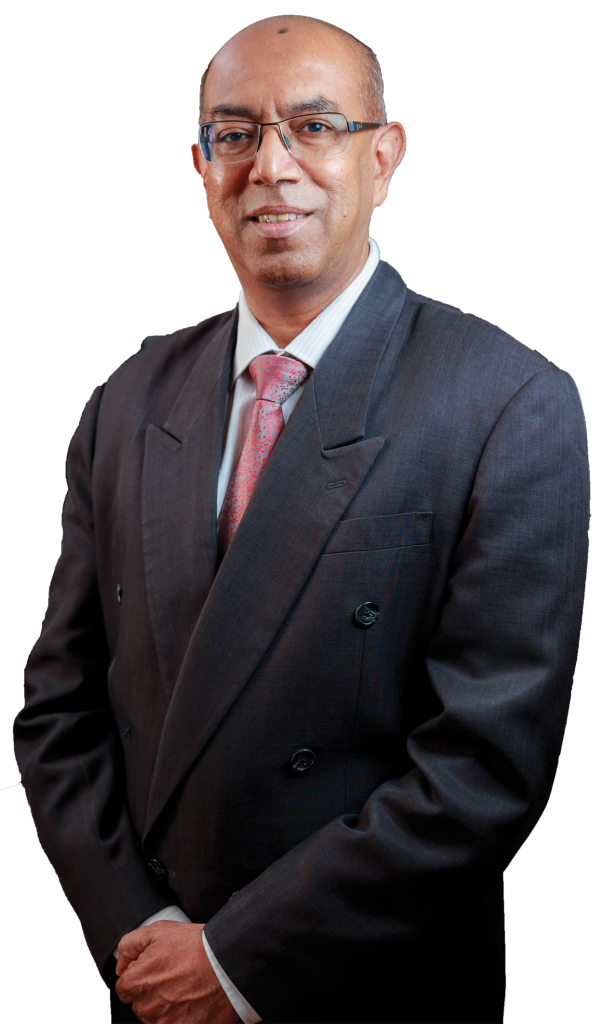 Head of Group Global Business Development
Mr. Subramanian Amamalay (A. Subra), Malaysian, is the Head of Group Global Business Development of the Company.
He completed his Bachelor in Social Sciences from Universiti Sains Malaysia in 1985 and subsequently the Certificate in Training & Development by the Chartered Institute of Personnel and Development (UK) in 2001 and has attended the Asian Institute of Management Senior Leadership Development programme. Subra is a qualified Lead Auditor of the IRCA and has a Certificate in Total Quality Management, Strategic Planning and Corporate Management. He started his career with the Malaysian Ministry of Social Welfare, Bernard Van Leer Foundation and subsequently with the MBf Education Group which includes Taylor's University & College. He was the CEO of SMR HR Professional Services Sdn Bhd prior to this appointment to the Asiamet Education Group Board of Directors in 2015. He has also worked extensively in the education, oil & gas and finance sectors. He specialises in Operations Leadership, Human Resources Management and Business Development. His experience spans the whole of ASEAN and the Gulf Cooperation Countries.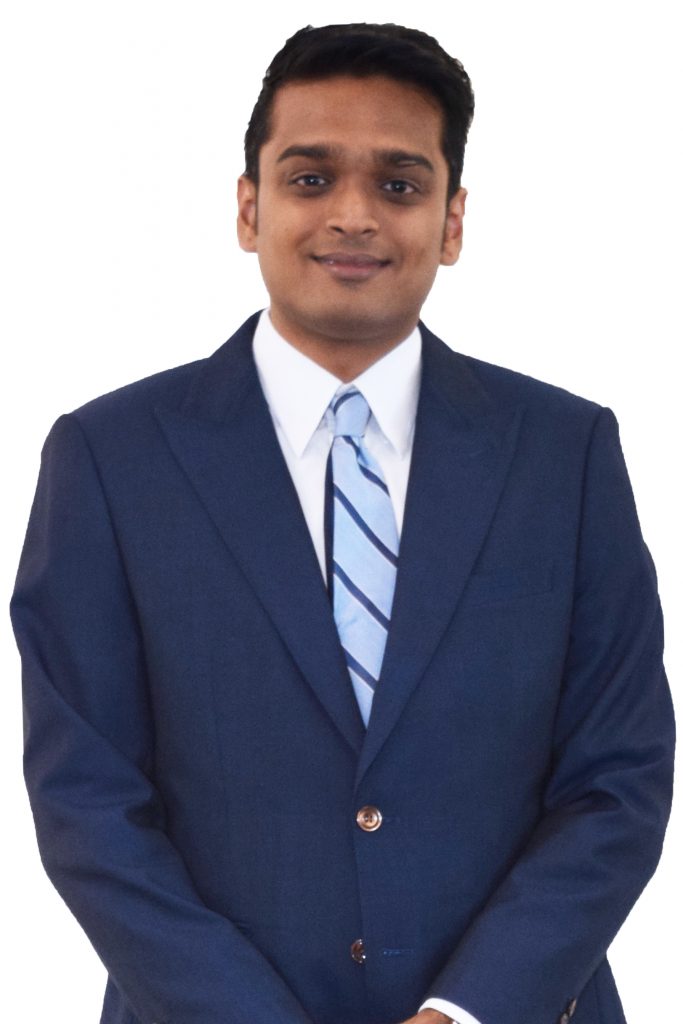 Group Chief Commercial Officer
Mr Kalaiarasu began his career as a consultant with several technology consultancy firms including Tech Mahindra and Accenture while working on projects for clients such as the Ministry of Health, Singapore and the oil giant Shell. He is also an Executive Director of SMRT Holdings Berhad and currently serves as Group Chief Commercial Officer. He oversees strategic, commercial, and business development matters. He is a graduate of Nottingham Trent University, UK and had earned an MBA from Victoria University, Australia.