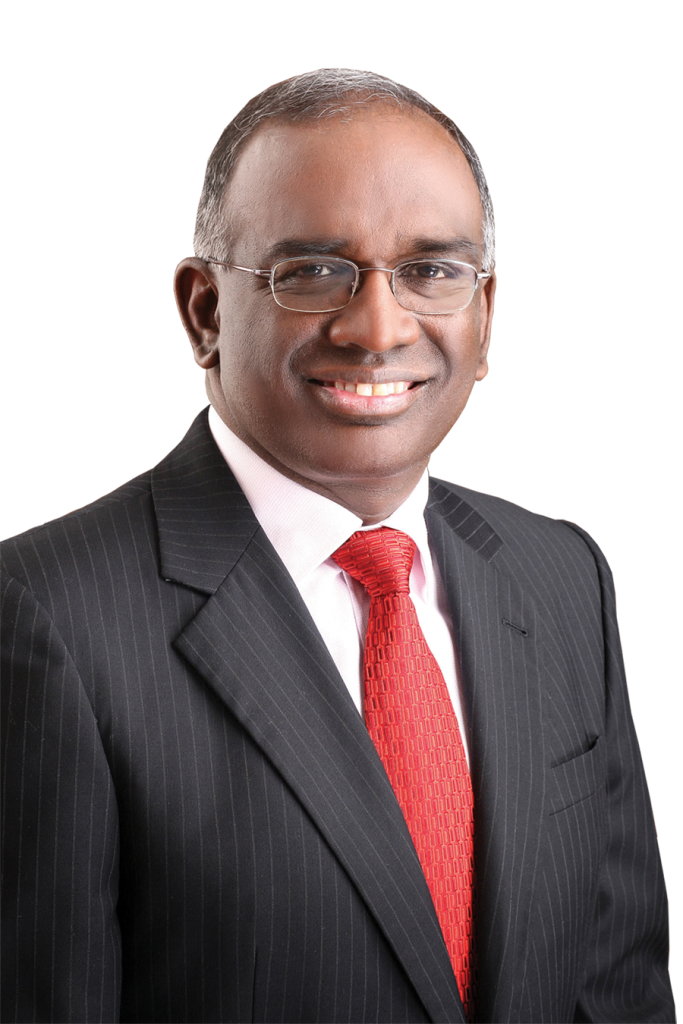 Y.Bhg Tan Sri Dato' Dr Palaniappan A/L Ramanathan Chettiar
Tan Sri Dato' Dr R. Palan, a Malaysian aged 62, was appointed to the Board on 9th January 2018.
He is an accomplished management professional with diverse experience gained globally. Equipped with a strong business and technological orientation, he made education related ventures his core focus and the theme of his entrepreneurial achievements. The author of over a dozen books, he studied at the Harvard Business School, Federation University, Australia, Leicester University, U.K., California Coast University and the Madras University. Tan Sri founded Yayasan Palan to support his Corporate Social Responsibility ("CSR") educational initiatives. His voluntary contributions include serving on non-profit organisations, both governmental and private.
Tan Sri Dato' Dr. Palan is a recipient of the Darjah Kebesaran Panglima Setia Mahkota (PSM), which carries the title 'Tan Sri', from the Seri Paduka Baginda Yang di-Pertuan Agong, Tuanku Abdul Halim Mu'adzam Shah. He is also a recipient of the Darjah Datuk Paduka Mahkota Perak (DPMP), which carries the title Dato', awarded by the DYMM Paduka Seri Azlan Shah, Sultan of the State of Perak Darul Ridzuan and the Johan Bintang Kenyalang (JBK) from the Yang Di Pertua Negeri (Governor) of the state of Sarawak.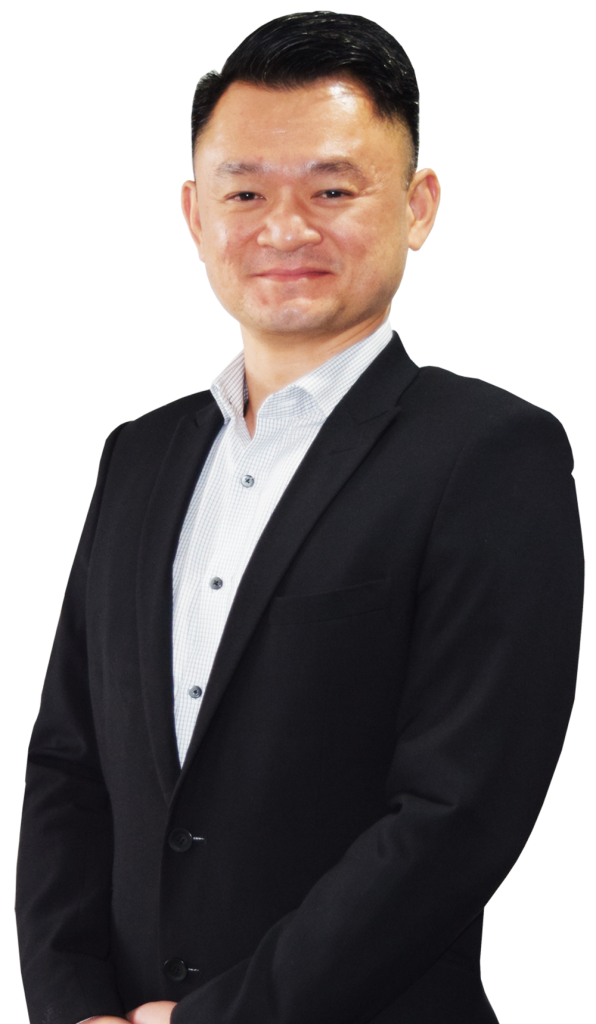 Group Chief Financial Officer
Leong Tuck Yee started his career as a senior auditor with Arthur Andersen & Co before taking up senior finance positions in leading regional organisations such as AIC Corporation, Cognis Oleochemicals, Emery Oleochemicals, Cargil Feed and Averis before joining Minda Global Berhad in 2019. He is also a member of the Malaysian Institute of Certified Public Accountants (MICPA) and Malaysian Institute of Accountants (MIA). Leong was appointed as Group Chief Financial Officer of Minda Global Berhad in March 2020.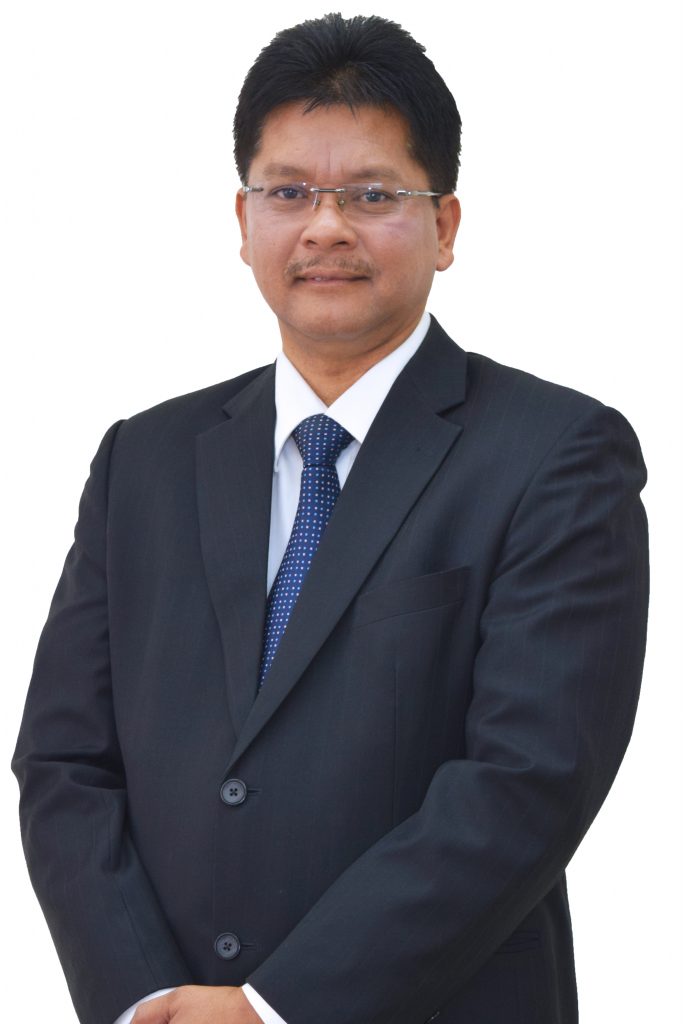 Y. Bhg Dato' Hj Abd Rashid bin Hj Mohd Shariff
Group Chief Regulatory Officer
With more than 25 years of experience in the education industry, Dato' Hj Abd Rashid Bin Hj Mohd Sharif has served in various roles including as the former Deputy President of Asia Metropolitan University overseeing Corporate Governance, Quality Compliance & Student Affairs. Prior to that, Dato' Abd Rashid was with Hicom University Sdn Bhd as the Chief Operating Officer. Dato' Abd Rashid also currently serves as the Group Chief Executive Officer of SMRT Holdings Berhad. He holds a Master of Arts from De Monfort University, United Kingdom and Bachelor of Arts from MARA University of Technology.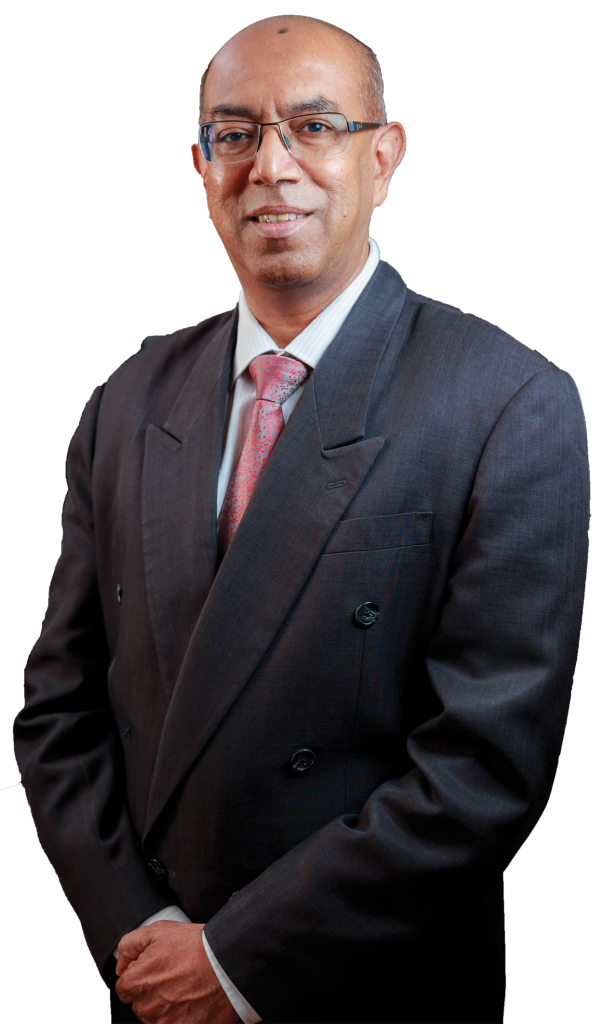 Head of Group Global Business Development
Mr. Subramanian Amamalay (A. Subra), Malaysian, is the Head of Group Global Business Development of the Company.
He completed his Bachelor in Social Sciences from Universiti Sains Malaysia in 1985 and subsequently the Certificate in Training & Development by the Chartered Institute of Personnel and Development (UK) in 2001 and has attended the Asian Institute of Management Senior Leadership Development programme. Subra is a qualified Lead Auditor of the IRCA and has a Certificate in Total Quality Management, Strategic Planning and Corporate Management. He started his career with the Malaysian Ministry of Social Welfare, Bernard Van Leer Foundation and subsequently with the MBf Education Group which includes Taylor's University & College. He was the CEO of SMR HR Professional Services Sdn Bhd prior to this appointment to the Asiamet Education Group Board of Directors in 2015. He has also worked extensively in the education, oil & gas and finance sectors. He specialises in Operations Leadership, Human Resources Management and Business Development. His experience spans the whole of ASEAN and the Gulf Cooperation Countries.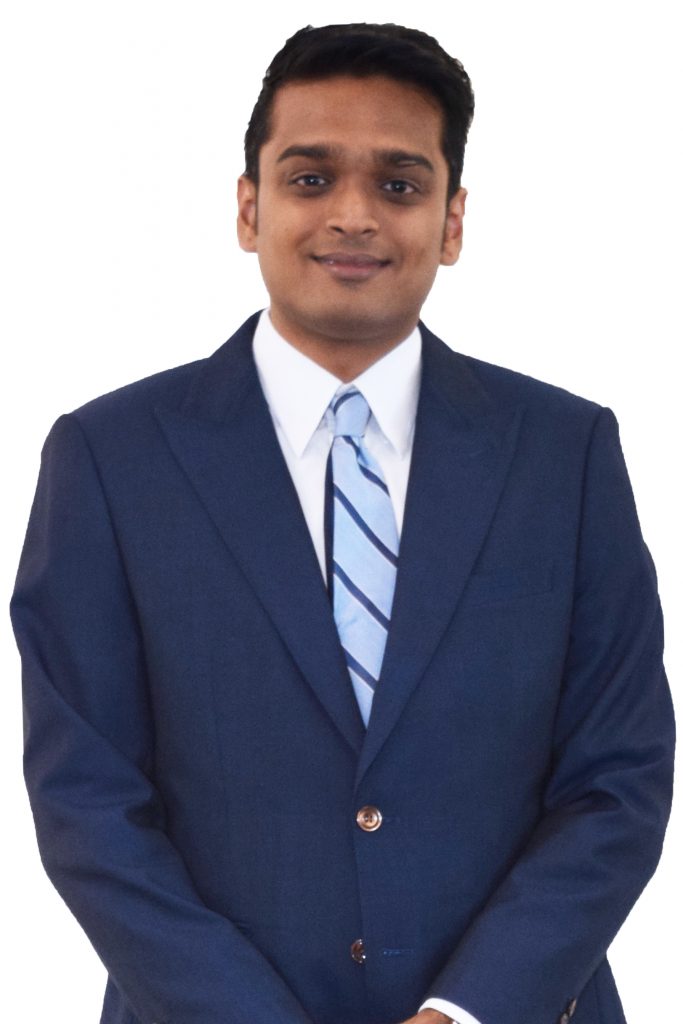 Group Chief Commercial Officer
Kalaiarasu begin his career as a consultant with several technology consultancy firms including Tech Mahindra and Accenture while working on projects for clients such as the Ministry of Health, Singapore and the oil giant Shell. He is also an Executive Director of SMRT Holdings Berhad and currently serves as Bursar and COO of Cyberjaya University College of Medical Science where he oversees all financial, strategic, commercial, and business development matters.  He is a graduate of Nottingham Trent University, UK and had earned an MBA from Victoria University, Australia. He was appointed as Head of Group Sales for Minda Global in January 2018.