Our Story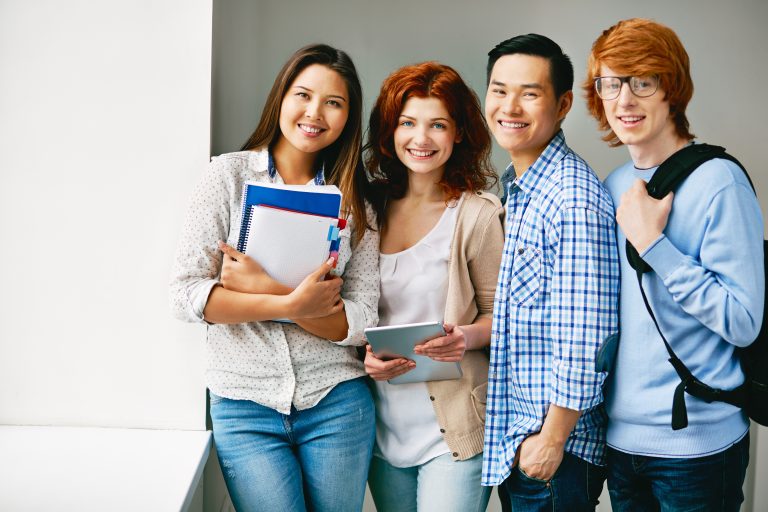 Minda Global Berhad is one of Malaysia's largest investor in private education ranging from primary to tertiary education institutions. At Minda Global, we believe that we are investing today in the future of tomorrow's leading professionals who will positively impact society at large.
Our constituent institutions have recorded over a decade of education excellence and nurtured over 20,000 professionals across countless industries. Our institutions range from an international school to a full-fledged, multi-campus university. Our group boasts a footprint across 7 Malaysian states with students of over 35 nationalities while our educators hail from over 10 different countries creating a truly global teaching and learning environment.
Quality and affordability is at the heart of our institutions, some of which have achieved a 5-Star (Excellent) rating by the Malaysian Ministry of Higher Education while others have received an international accreditation by the Accreditation Service for International Schools, Colleges & Universities based in the UK. Our institutions have been recognized by the Association of Commonwealth Universities and listed in the International Association of Universities' World Higher Education Database.
Our institutions have been proud pioneers in the Malaysian higher educational industry. We are renowned for our fully accredited 5-year medical sciences programmes run both in the Klang Valley as well as in Johor Bahru. Along with our pharmacy programmes, our healthcare focused university is one of very few Malaysian universities with a Master's in Clinical Pharmacy and the only Malaysian university with a Doctor of Pharmacy.
We have also established a strong industry reputation in the Occupational Safety and Health discipline while our Psychology faculty has gained recognition by the Colombo Plan secretariat for its jointly developed postgraduate programme in addiction science.
Our international school is fully licensed by the Ministry of Education, Malaysia and provides primary and secondary education along the Cambridge Pathway. Our higher education institutions on the other hand deliver diploma, degree and postgraduate programmes accredited by the Malaysian Qualifications Agency.