University of Cyberjaya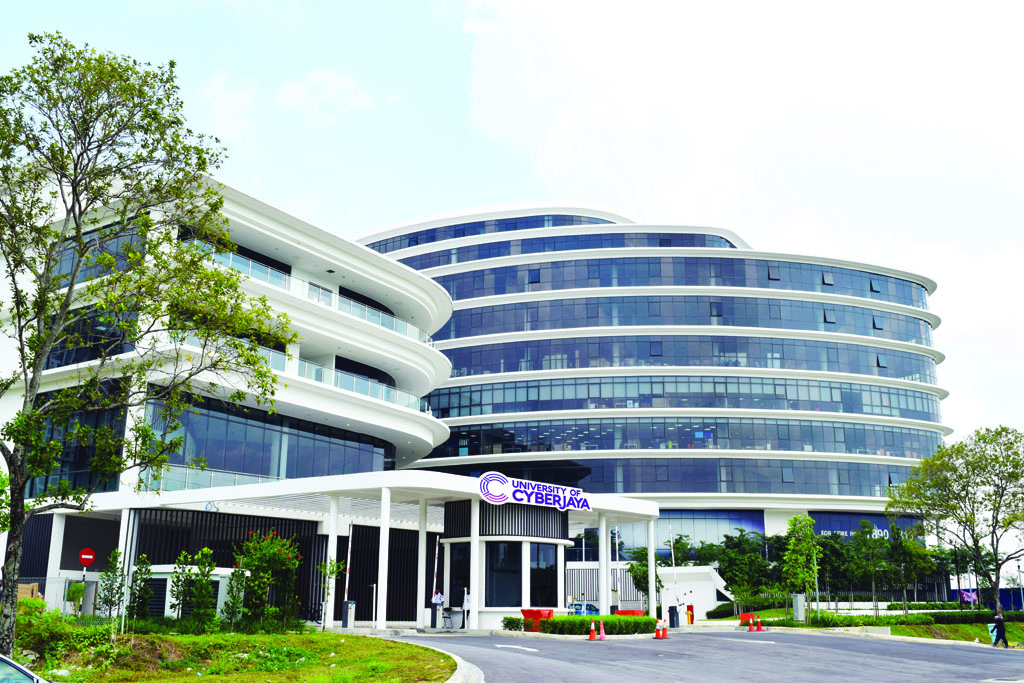 University of Cyberjaya, formerly known as Cyberjaya University College of Medical Sciences (CUCMS) is a top-tier healthcare university in Malaysia as reflected in the latest Ministry of Higher Education's SETARA ratings which has accorded University of Cyberjaya a 5-star (Excellent) rating on par with leading public universities. Established in 2005, the university is located in Cyberjaya, Malaysia's first smart-city on a 5 acre, modern, fully equipped, green-friendly campus. The campus is surrounded by lush greeneries and provides a serene, conducive environment for student living and learning.
University of Cyberjaya now offers more than 20 programmes including degrees and masters and doctorate level postgraduate research courses in a wide variety of disciplines including medical sciences, pharmaceutical sciences, psychology, physiotherapy, homeopathic medical sciences, business and biomedical technology engineering among others.