Cyberjaya College Central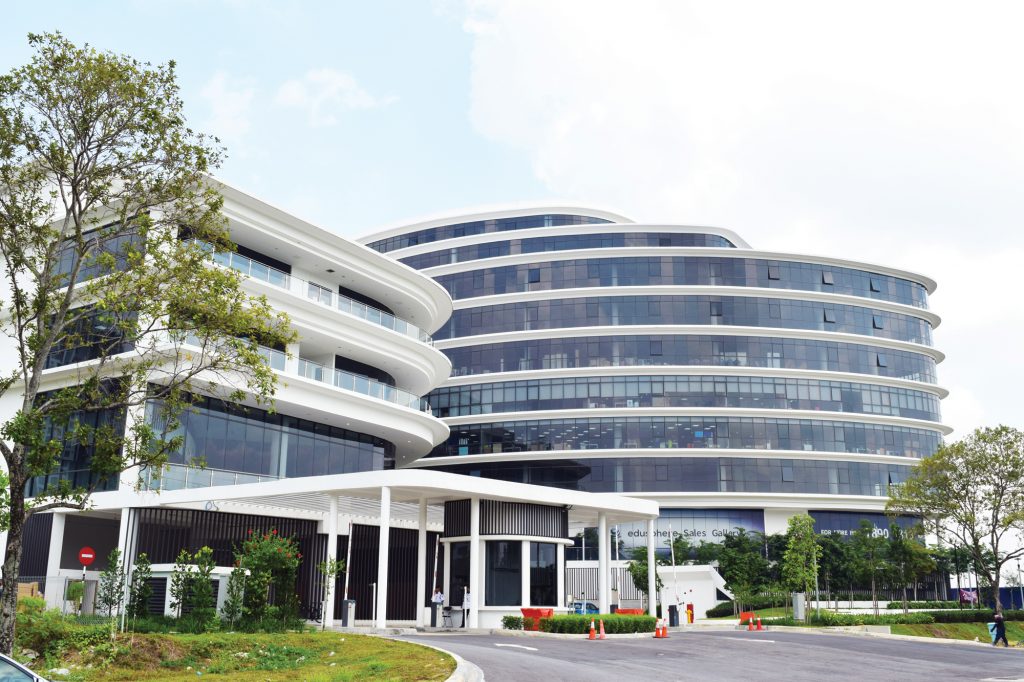 Established in 2020, Cyberjaya College Central is an affiliated college with the University of Cyberjaya that is located within its campus. The institution is located at the first floor of the campus and shares all amenities with the University of Cyberjaya.
The college offers 4 programmes: Certificate in Business Studies, Diploma in Healthcare, Certificate in IT, and Certificate in Science. Upon graduating from these programmes, students may then continue with their degree and postgraduate studies at our university.
Each faculty provides excellent support for students in all matters concerning academics and student life. The college's core mission is to transform societies with holistic learning and outstanding student experiences. It also aims to produce great minds with eminent academic fluency, whilst producing emotionally intelligent graduates.
Cyberjaya College is committed to foster essential skills and competencies in students through the curriculum to help them achieve their greatest potential upon graduation.
Students of Cyberjaya College are also privy to the clubs and societies of the University of Cyberjaya with more than 30 clubs to choose from. There's a plethora of opportunities to learn and grow as a community here.